SHINER DECK
metallic plated
Flip-book animated, marked
and stacked with extras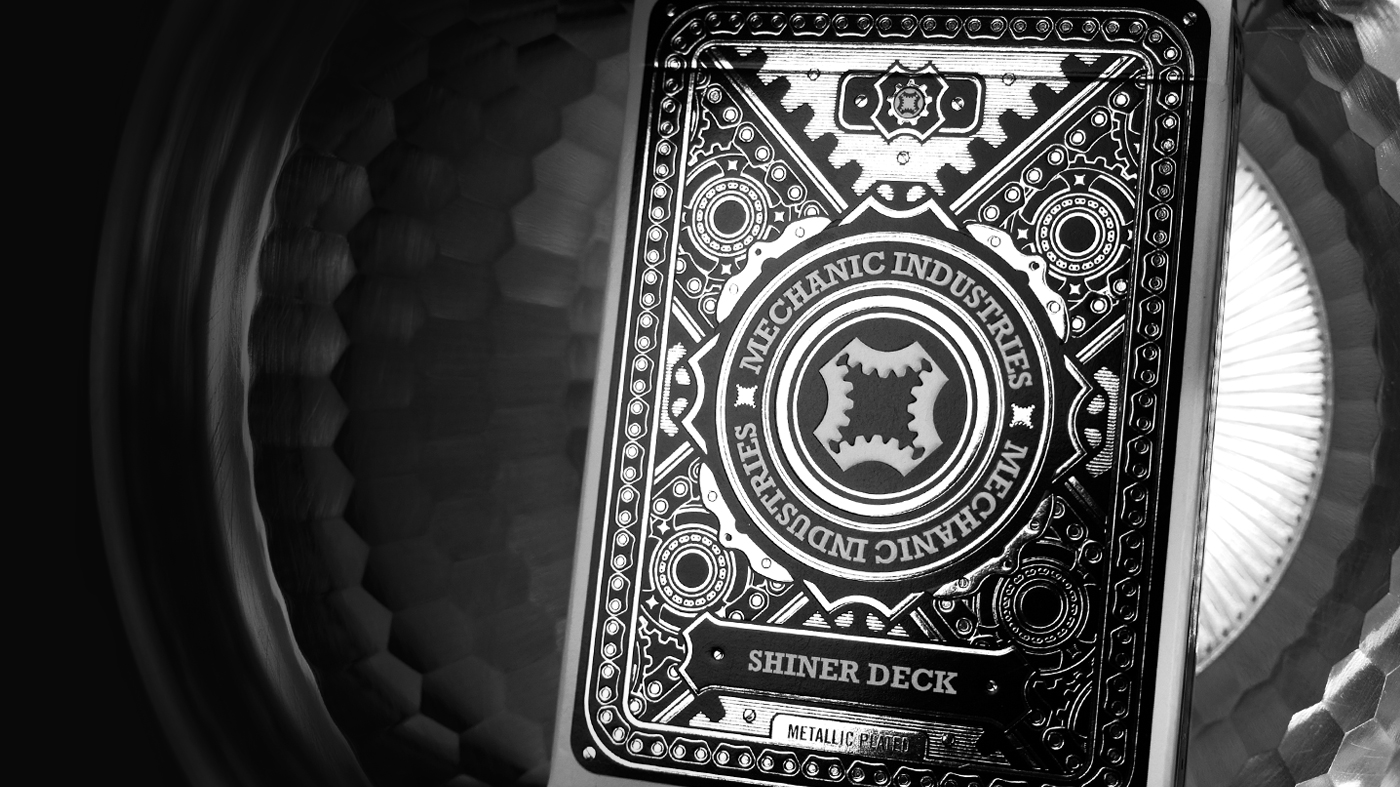 SHINER DECK
£10.99
METALLIC PLATED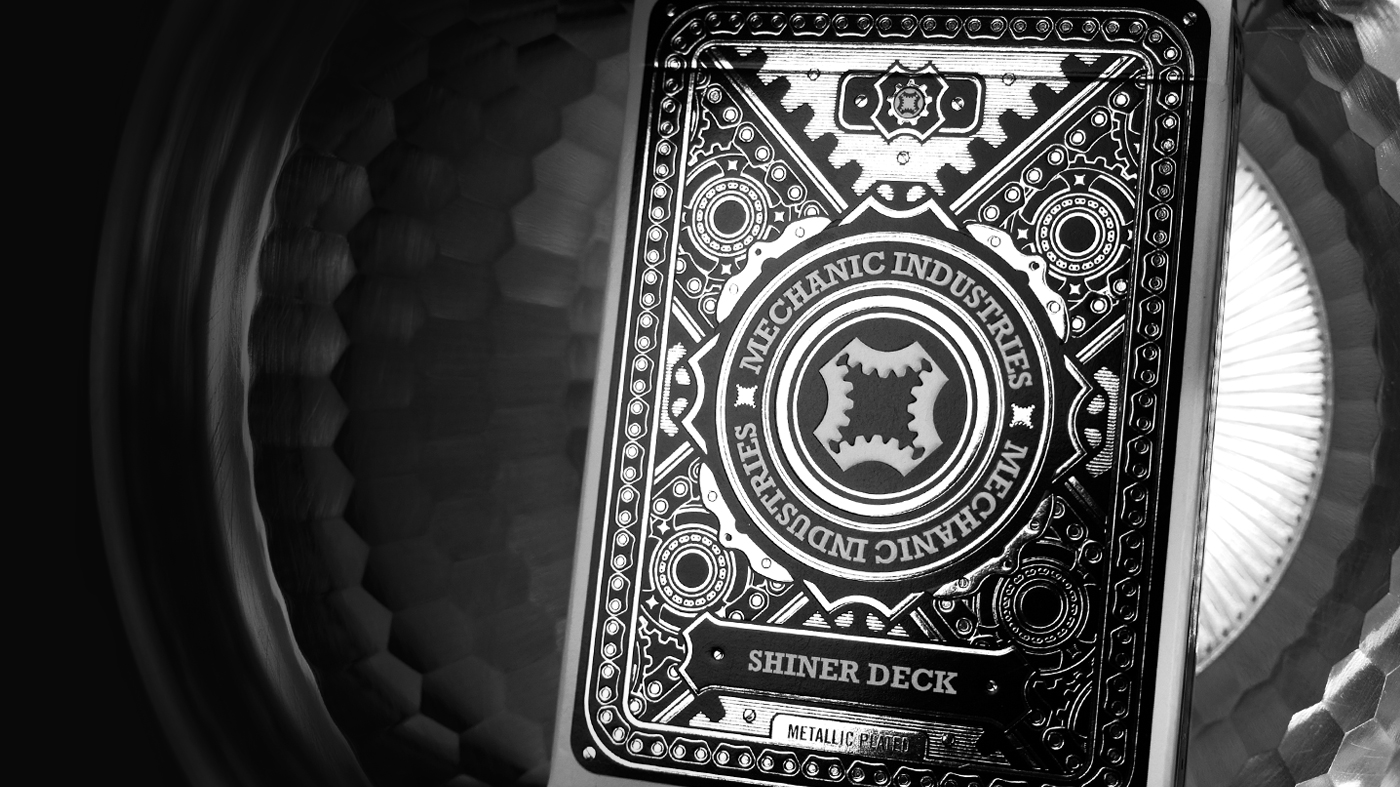 OPTRICKS RED
£9.99
WITH ILLUSION GAFF CARDS
GRINDER COINS
£7.99
GUN-METAL, DOLLAR SIZE
VISUALIEs
Gaff SYSTEM
£24.99
56 GAFFS - 17 CONCEPTS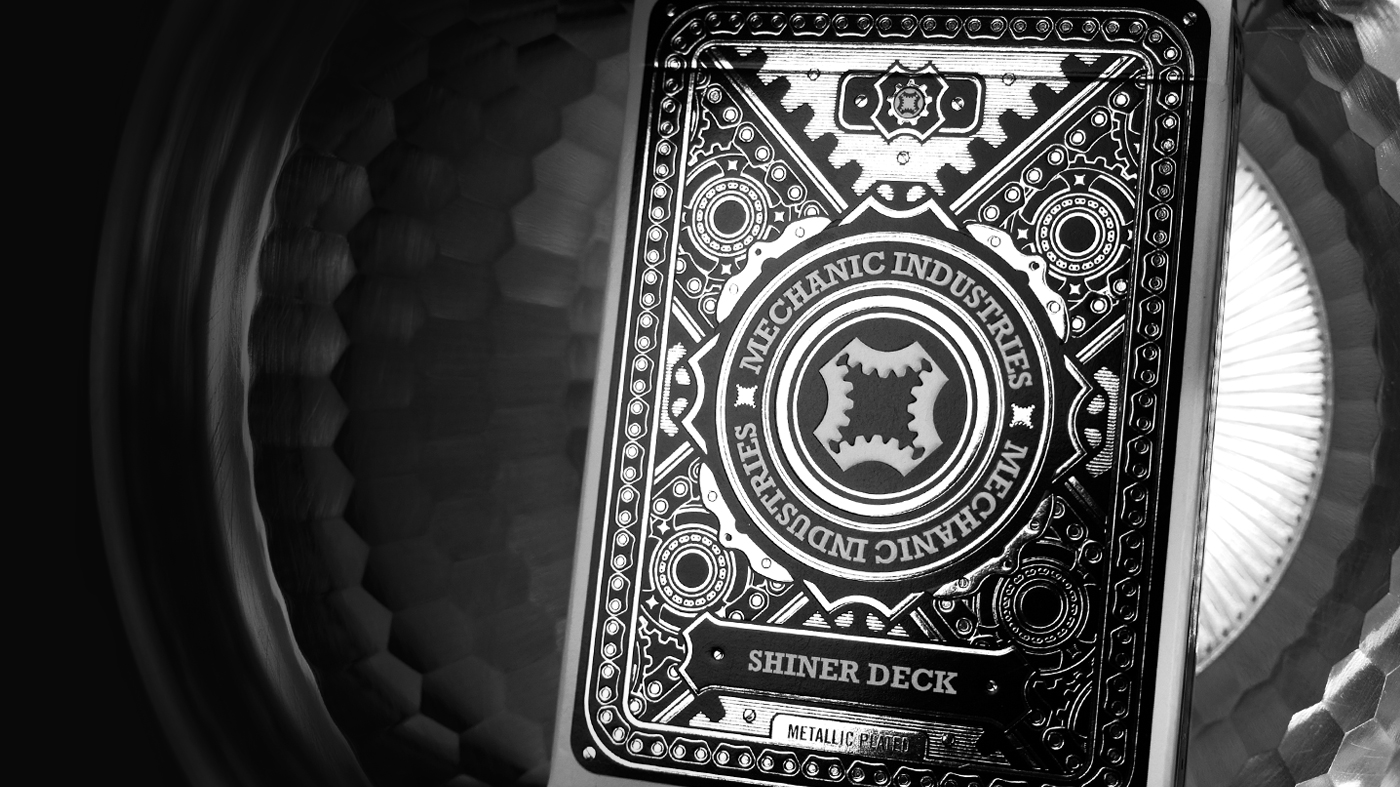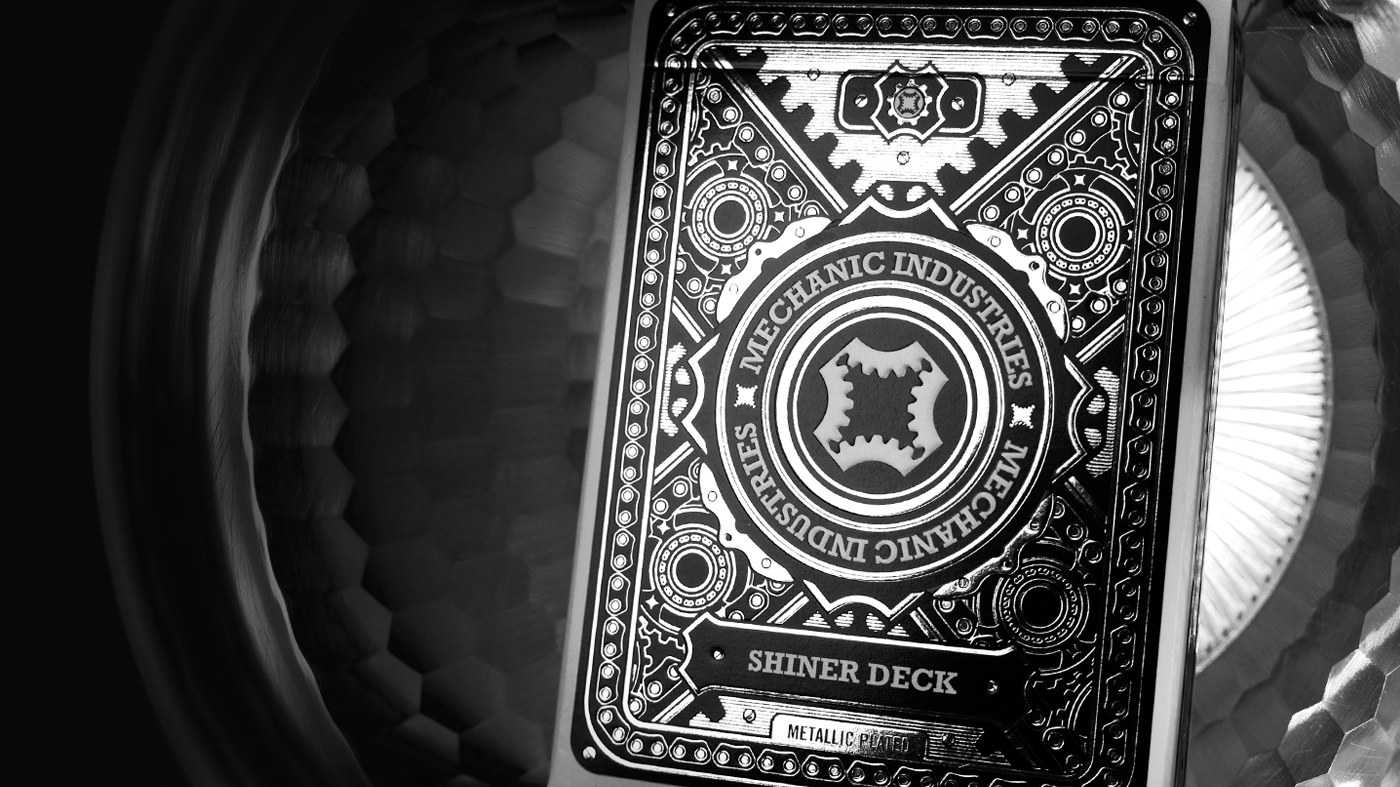 MECHANIC INDUSTRIES CREATE INNOVATIVE PRODUCTS FOR both MAGICIANS AND PLAYING CARD FANS ALIKE. WE GIVE give YOU THE TOOLS TO CREATE YOUR VERY OWN BRAND OF MAGIC.
get the most out of your gear with free magic tutorials
All Mechanic Industries products come with magic tutorials to help you fine tune your magic.
Join the Workshop to access our FREE video tutorials.